EMbark on the Adventure: Build your dream home
Functional Style - Experienced Craftsmanship
From details to the dream
The adventure of building your dream home may be a once in a lifetime experience.  There's nothing quite like choosing stylized options that feel like you and fit your lifestyle.  You'll need a builder who is both creative AND detail oriented.  
Wyatt Knotts is both.  You'll benefit from his education and experience and will appreciate his artistic ability and attentiveness to every handcrafted detail.  His careful consideration of your desires coupled with his expert knowledge create a building experience that ends with you living in the home you've always wanted.  
With Knotts Custom Homes, you won't have to worry about organizing the plan.  Frequent communication and punctuality keep the project moving while you keep dreaming. Not far from now, you'll be sitting in front of the fire, enjoying incredible views, and loving how your new house already feels like home.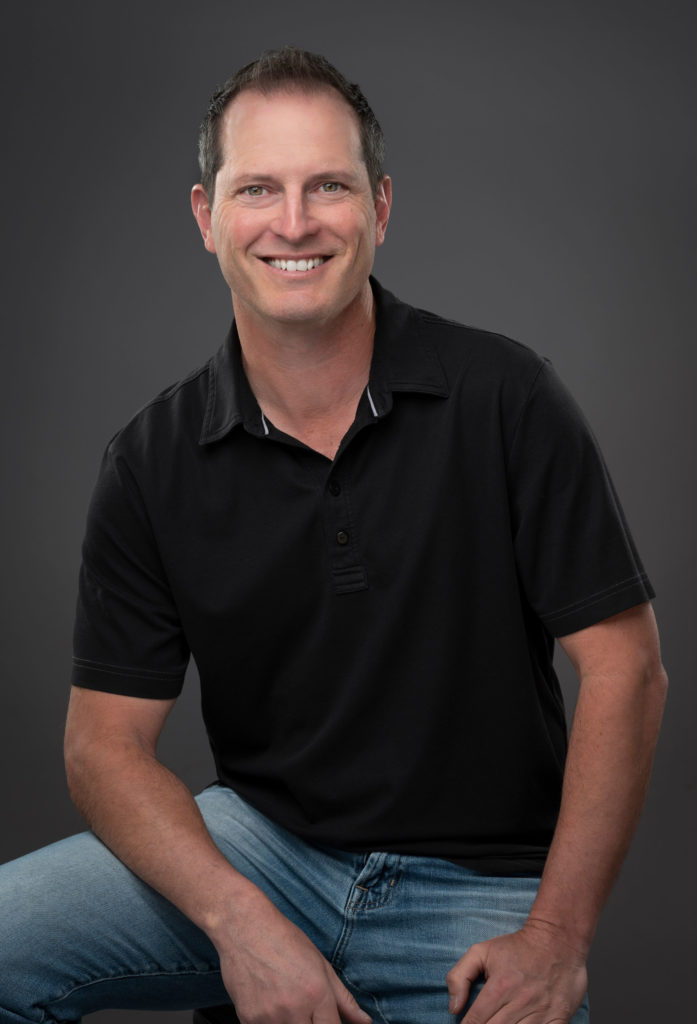 START YOUR DREAM HOME ADVENTURE